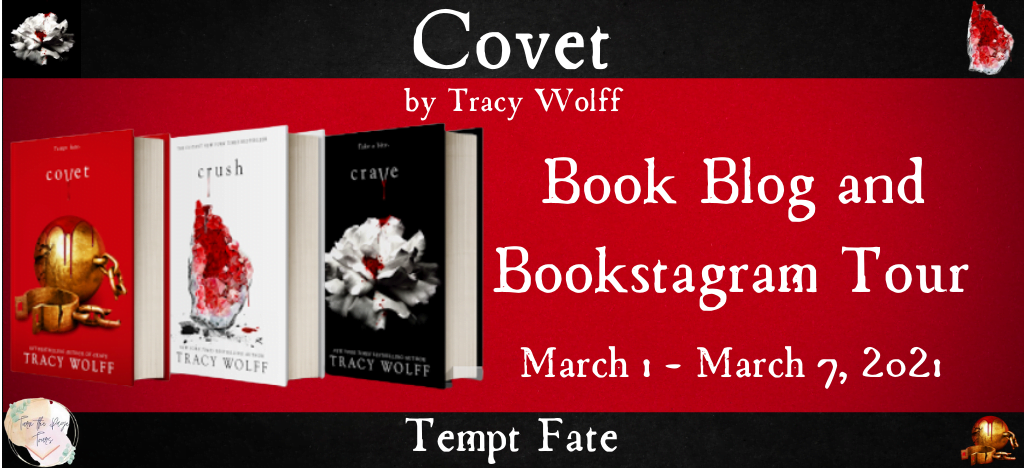 First off, thank you to Turn the Page Tours for hosting!
Click here for the full tour schedule!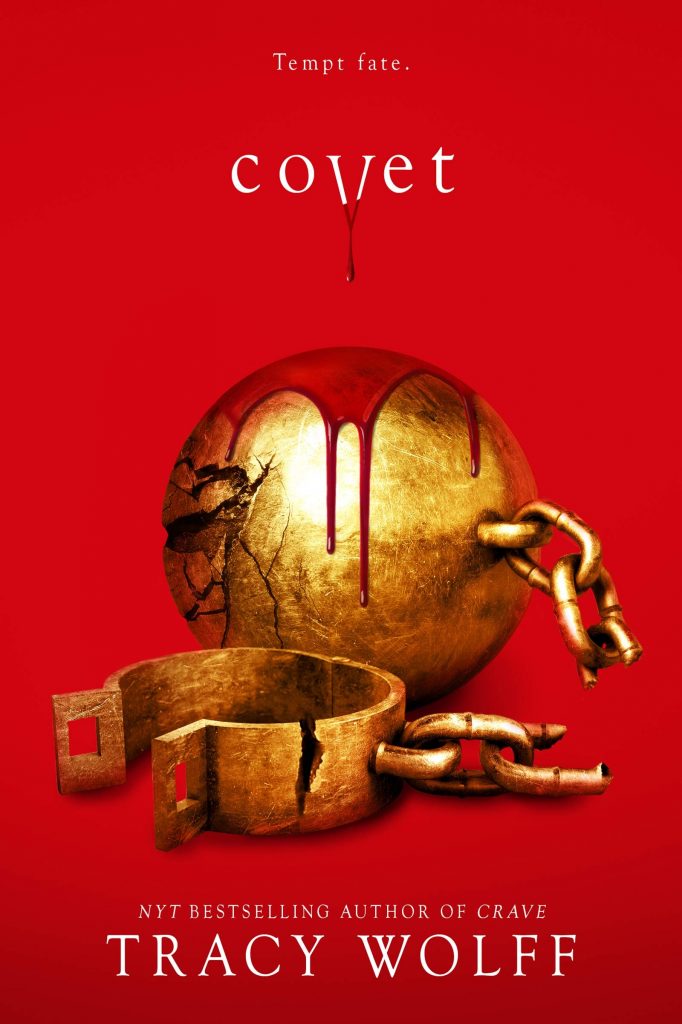 Title: Covet
Series: Crave #3
Author: Tracy Wolff
Genre: young adult, romance, paranormal, fantasy
Publisher: Entangled Teed
Release Date: March 2, 2021
Format: Copy
SEE ON GOODREADS
PURCHASE LINK
Book Summary
I may have reached my breaking point. As if trying to graduate from a school for supernaturals isn't stressful enough, my relationship status has gone from complicated to a straight-up dumpster fire.
Oh, and the Bloodletter has decided to drop a bomb of epic proportions on us all…
Then again, when has anything at Katmere Academy not been intense?
And the hits just keep coming. Jaxon's turned colder than an Alaskan winter. The Circle is splintered over my upcoming coronation. As if things couldn't get worse, now there's an arrest warrant for Hudson's and my supposed crimes—which apparently means a lifetime prison sentence with a deadly unbreakable curse.
Choices will have to be made…and I fear not everyone will survive.
The Crave series is best enjoyed in order.
Reading Order:
Book #1 Crave
Book #2 Crush
Book #3 Covet
Book #4 Court
PROMO
I am so excited to promo this post because this series is absolutely epic! Once I read it be on the lookout for my review post!
Author Bio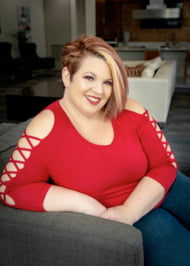 New York Times and USA Today bestselling author Tracy Wolff is a lover of vampires, dragons, and all things that go bump in the night. A onetime English professor, she now devotes all her time to writing dark and romantic stories with tortured heroes and kick-butt heroines. She has written all her sixty-plus novels from her home in Austin, Texas, which she shares with her family. tracywolffbooks.com.
Author Links
https://twitter.com/TracyWolff
https://www.instagram.com/tracywolffbooks/
https://www.facebook.com/TracyWolffAuthor
https://www.goodreads.com/author/show/2003596.Tracy_Wolff
Giveaway
1 finished copy of Covet. US Only